We are Tech Start Up Incubator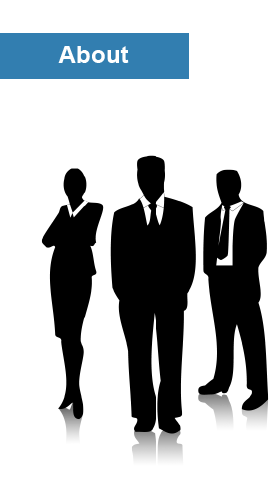 We aim to grow up together with young talented tech start ups in Indonesia, to supply not only seed funding capital, but historically proven internet business models and strategies and financial schemes including IPO guidance, which all based on long years experience, do-how, and our global networks.

Our target is seed stage start up, including non-legal entity young team. We supply seed funding capital to bridge to Series A funding. Target Industry is focused on internet/mobile service. We prefer tech young talent (programming skilled young entrepreneur) to match with our business and financial side.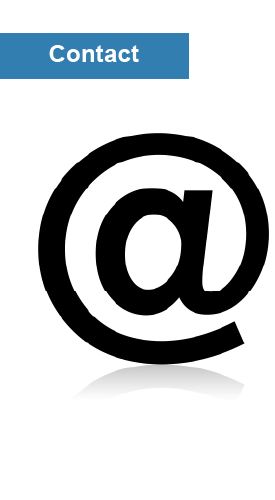 Please contact us at:
info@batavia-incubator.com